Imagine you're with your significant other. Everything about this moment seems perfect — the location, weather, ambiance, music, food, and whatever else is transpiring. Out of nowhere, your significant other gets on one knee, takes out a beautiful ring, and asks, "Will you marry me?"
Some couples have already experienced this amazing and breathtaking moment, while others have been dreaming of this moment their entire life. It's a special moment that's shared between two lovers that are ready to take that big step and share the rest of their lives together as one. 
After saying, "YES!" and soaking in that moment for a while, there's one question that hovers over every couple's mind — now that we're engaged, when should we get married? Some couples sit on it for weeks, some wait months, and some wait years before making it official.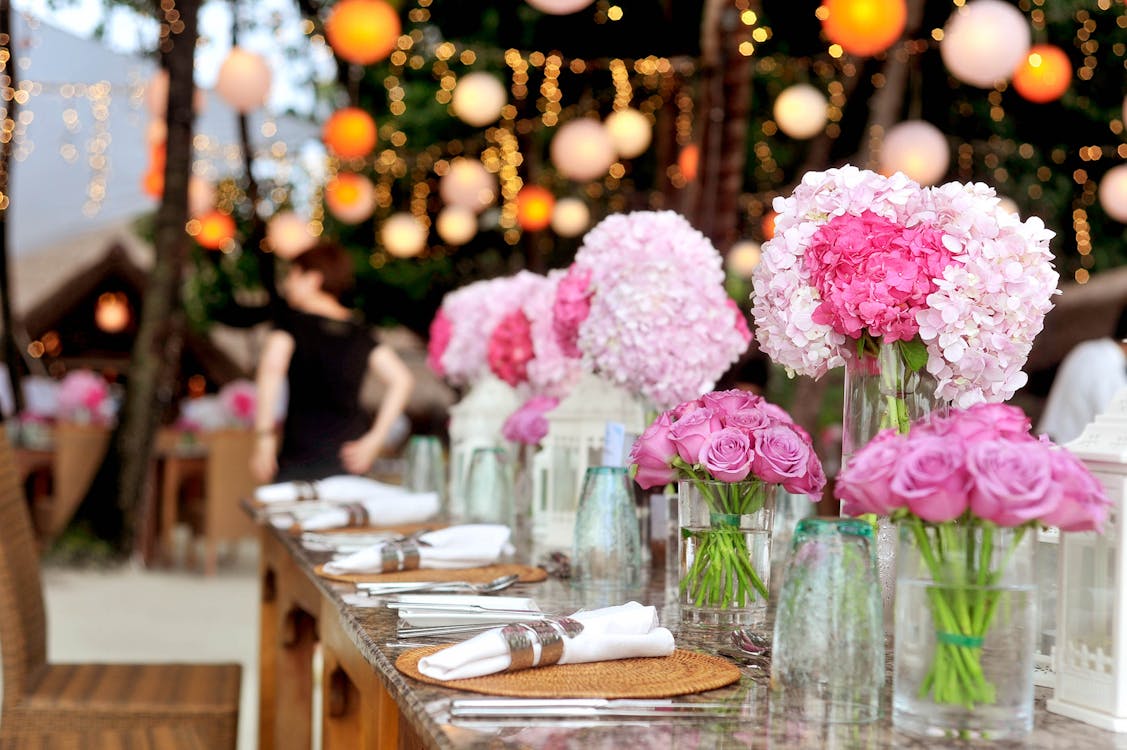 5 Most Popular Wedding Months
Choosing a wedding date can be difficult — frustrating even. There are so many factors that go into your wedding day and you want the moment to be perfect. You want the best weather, the perfect location, the right wedding guests, and the perfect ambiance for your special big day. 
With that said, choosing the right month is essential. Some months are more popular than others and for obvious reasons. At the end of the day, you want to choose a month that features warm weather and sunny, blue skies, but also one that's uninterrupted by holidays or events. 
Many people say the peak wedding season is between spring and fall — especially for outdoor weddings — but it depends on the location of the wedding and whether or not you want an off-season wedding. As you can imagine, the best month for a wedding is different for everyone.
For reference when selecting your lucky date, here are five of the most popular months for a wedding.
August
August is the fifth most popular month for a wedding with 10% of all couples choosing to get married in this month — according to the 2020 WeddingWire Newlywed Report. It's the middle of summer and is usually met with some of the most perfect weather for a wedding celebration. 
It's also when most people are ready to vacation, which means guests are more inclined to take time off of work to travel to your wedding. Just keep in mind that it's also the peak of hurricane season on the East Coast, so location certainly matters when going with an August wedding. 
May
The fourth most popular wedding month is May. We all know that April showers bring May flowers, which means this is the month that everything starts to bloom. Not only does this symbolize your new life blooming before your eyes, but it makes for amazing wedding photos. 
With May being the start of what many people consider 'peak wedding season,' most venues are going to be very busy and it might be hard to find the right date and time. The competition will be high, but that doesn't mean you shouldn't consider it — anything is possible if you're persistent.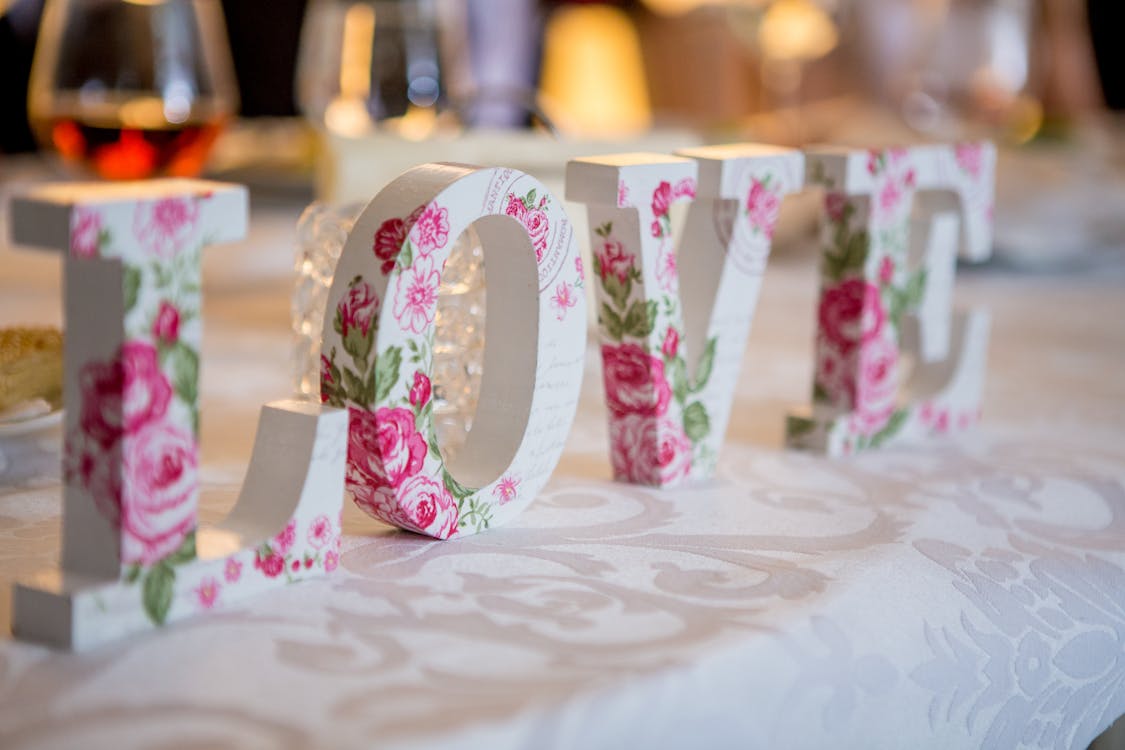 June
With 13% of couples deciding to marry in the month of June, it's the third most popular month for a wedding and worth consideration. The weather isn't as hot and humid as July or August, though June is the start of summer — which is the second most popular season for weddings. 
Historically, June has always been popular among newlyweds. The month was named after the Roman goddess Juno, who is the goddess of love and marriage. It makes sense to have your wedding in Juno's month and while many people do, it's still not the most popular month. 
September
While 31% of couples marry in the summer, fall is the most popular season with 36% of couples marrying in the fall. As for September, it's the second most popular month for a wedding with 15% of couples selecting it for their big day. You can't go wrong with a September wedding.
September gives fall vibes but often comes with summertime weather as the seasons are still changing. It gives you the best of both worlds and allows you to play around with the theme of your wedding. It also boasts a wonderful atmosphere of memorable photo opportunities.
October
Finally, we've arrived at the single most popular month for a wedding — October. It's perfect if you want a fall-themed wedding, it's synonymous with the changing of colors, and features some of the most perfect weather for outdoor weddings — not too hot, but not too cold either. 
You also rarely have to worry about snow or rain in October. The forecasts are very predictable and reliable, which is why most people feel comfortable with an October wedding. It beats a December, January, or February date — which are the least most popular months for a wedding.
Helpful Tips When Determining the Best Month for a Wedding
Of all the things you need to plan for a wedding, the wedding date might be the most frustrating. You want to make sure the weather is prime, but you also want to make sure your guests will have an opportunity to make it. Not choosing the right date could leave some people behind. 
Here are some of our most prominent tips when choosing the best month for a wedding:
Don't rush when choosing a month and take everything into consideration. 
Research what the weather is like in your desired location during that month.
Try not to schedule your wedding close to a holiday or major event.
Talk to your vendors and professionals to ensure they'll be available.
Choose a month that's meaningful to both you and your significant other.
Think about the type of photos you want and what month will deliver the best atmosphere and background.
If you're starting to plan out your wedding and are looking for the best venue, you've come to the right place. Located in Colorado, Secret Window Events is the perfect destination to host your wedding celebration and we have a variety of packages to suit every and any type of wedding. 
Contact us today at 719-481-9600 to schedule a tour or learn more about our availability!